About X-ennials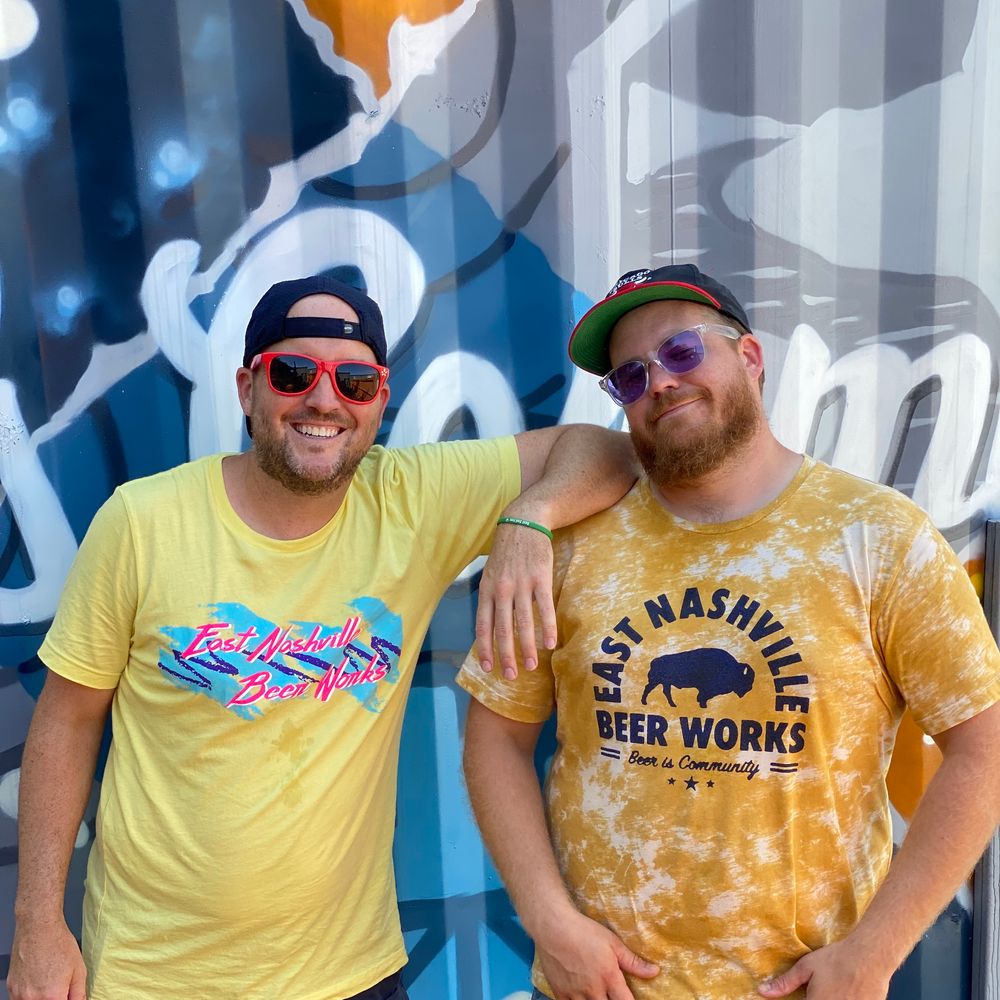 X-ennials are a rock band from Nashville, TN. Actual Nashville natives, not a band that moved to Nashville, TN.
The sound is very much a purposeful 90's rock sound, built for the 2020's. The debut record "Senseless American Tragedy" was recorded in this fashion, with 90's instruments and gear to achieve that signature sound. The record was produced at Pentavarit Studios in Nashville, by Adam Bokesch and Bobby Holland (known around Nashville from their amazing band, The Daybreaks.)
The content of the debut record is a Covid-19 pandemic reckoning. The United States has lost over 800,000 lives to date, MANY of which were completely the result of both incompetence and malicious negligence. 
All songs were written by former Nashville City Councilmember Anthony Davis. Davis is known for local Nashville politics and for owning the popular brewery, East Nashville Beer Works. Mitch Crain fills in on some vocals and keys for the band, and is also the Head Brewer at ENBW, as well as a songwriter under the name Mitchkraft.
The X-ennials are:
Anthony Davis: Vocals, Guitar
Bobby Holland: Bass, Vocals
Adam Bokesch: Drums, Vocals
David Rutledge: Lead Guitar
Mitch Crain: Keys, Vocals